TECHADVISES.COM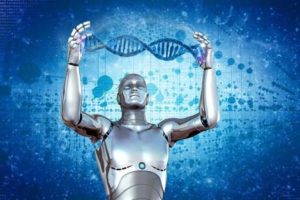 Welcome readers ! Thanks for landing to our website. Techadvises is a growing tech blog which is headquartered in Delhi. Techadvises.com was founded by Deepak Kumar on 7 th of December, 2016. With the end of the year, Techadvises promises its readers to become one stop solution for all their tech queries and needs. Techadvises is bound to provide you hot gadgets reviews, tweaks, internet tools guides, software guides , How to's, specifications n features of trending tech devices and gadgets. Techadvises is supported by 4 dynamic and energetic people who write for our blog. They all are extremely passionate for Blogging and has great writing sense. You can connect with our Facebook page named as Techadvises.
Meet the Admin : DEEPAK KUMAR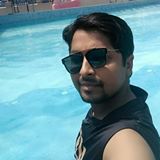 Deepak Kumar is the founder of TECHADVISES. He is a professional web designer, blogger, and a Teacher. He has done Computer Science (Hons ) from Delhi University. He is extremely passionate about Blogging, SEO and loves to write on technology and career updates. Techadvises is his 3rd professional website. His earlier websites gained very much popularity and love among the tech lovers. He is a tech freak by heart and explores for tech stuff. He aspires to be in the top 30 bloggers of Delhi. He is always ready to learn from others. Dance is in his soul, he loves to dance a lot. Other than blogging, his hobbies are traveling, watching movies, reading and making new friends. He loves to create a happy and cheerful atmosphere wherever he goes. You can connect with him on his FB here or Instagram – deepakkumar7503 . Check out his career blog – www.careeradvice4u.com
MANAVTA KAUNDINYA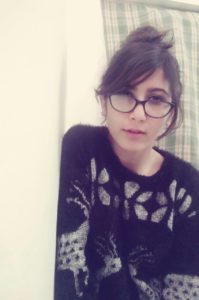 Manavta Kaundinya belongs to Shimla, the queen of hills. She is a passionate person and loves to write and she has a keen interest in writing about technology. She has an excellent writing sense. She keeps herself updated with day to day tech updates and news. She is a nature lover and believes that life gets sorted out itself, it just takes time. She loves to know about gadgets. She loves to travel and hold a keen interest in knowing people for getting to know different views about life.
PRIYA SHARMA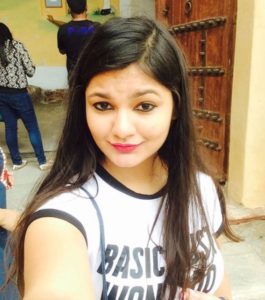 Priya Sharma is from Delhi. She is 24 and has done Computer Science Engineering from DCRUST University. She is passionate about Blogging, Fashion, and Fitness. She also started writing fashion blogs on powerpuffgirl24.wordpress.com and love to do it. She is a free soul who is a new bee for blogging world but is all ready to rock it. Other than blogging, her hobbies are swimming, gymming and traveling. She loves planting trees too. She prefers coffee to tea, morning to night, blue to pink, sparkles to dull, smile to sadness.
MEGHA SETHI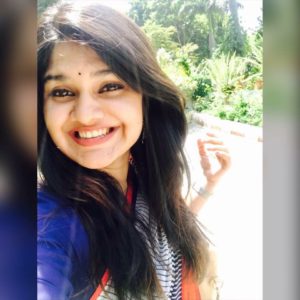 Megha Sethi belongs to Delhi. She is a cheerful girl and loves to enjoy every moment of her life. She has a great passion for blogging and writing. She loves to write on tech topics and Lifestyle, trends and other topics. She has great writing skills. She is learning SEO and tries to apply it in all her posts. She has a lot of aspirations from blogging and is learning advanced SEO and blogging. Apart from blogging, she loves to hang out with friends, traveling to places. Shopping is her biggest weakness.
FARHEEN SIDDIQUI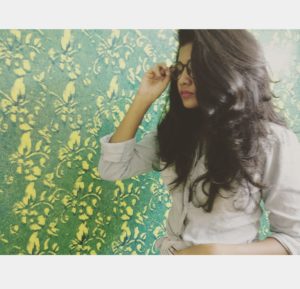 Hey I'm Farheen Siddiqui, a nonconformist Delhite, I'd describe myself as a dynamic figure, I am an abstract artist, a concrete analyst, and a ruthless bookie, I can complete 3 Charles Dicken's novels in a day.I'm dangerously overloaded with intellectuality, I can make your mind swoon. I'm a travel enthusiast with an eleutheromaniac soul, And When I'm bored, I build large suspension bridges in my yard. Over the years I've built a great Passion for writing, my journal is my confidante as well as my only true love .I'm an aspiring blogger, so stay tuned.