Money Transfer Apps
Money Transfer has become very easy because of money transfer apps available in the market. These apps have made our life simpler and saves our time as we don't need to go to bank for each and every transaction. You just need to add money to your wallet and you can do anything you wish. Send money to friends, transfer money to bank accounts, do online shopping, pay for day to day items etc. You can easily book movie and flight tickets. Apart from saving time, one more benefit is that these money transfer apps offer superb cashback offers.
5 Money Transfer Apps: Apps That Gives Exciting Cashback Offers
Google Pay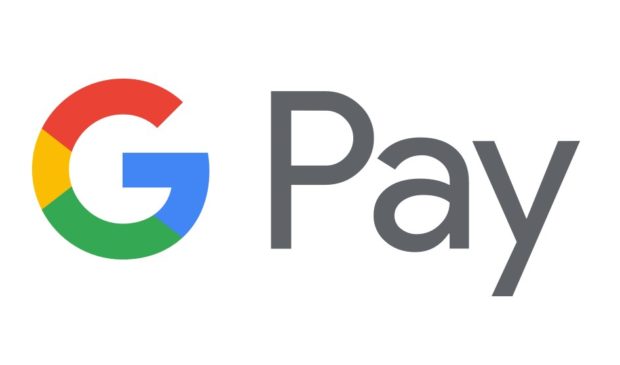 Google Pay (earlier Tez) is one of the best money transfer apps that gives cashbacks for transferring money to other Google Pay users or any bank account. Google Pay is a money transfer app started by Google. It has got a lot of popularity due to the superb cashback offers it provides to its users. Google Pay comes with the trust of Google and it offers security to the user as compared to other money transfer apps available. The app has a simple design and it is very easy to make transactions with the app.
To use Google Pay, you first need to add your active bank account details and connect it with the app. Once your bank gets connected the work becomes easy. After that, you easily receive or send money to other users or to their bank account. The best thing is it will save your time of going to the bank again and again for petty transactions. You can invite a friend to Google Pay and earn assured cashback for 151 Rupees for that.
How to earn money from Google by filling simple quick surveys
There is a rewards section in the app from where you can check various cashback offers that are available. Google Pay or Tez offers you two types of cashback offers or rewards. When you send or receive the money you will get one of the two cards (Orange or Blue) as a reward. Then you need to scratch that card to see if you have won something or not. Some people have won thousands of rupees for simple money transfer using Tez Apk.
Download Google Play Apk from this link and win Rs. 151 Cashback (LIMITED PERIOD OFFER):-
PhonePe: India's Payments App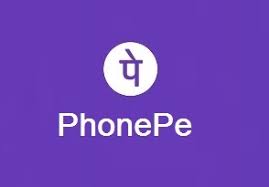 PhonePe is also one of the best money transfer apps that gives you an exciting discount and cashback offers. PhonePe offers you a lot of options. Google Pay lacks offers on online shopping and day to day things but we guess that Google is working on that too. PhonePe offers you superb discount offers and cashback opportunities time to time. From UPI payment, bank transfer to mobile recharges, everything is possible with PhonePe.
When you open the app you can click on the offers section which displays all cashback offers and discount offers that are available on your PhonePe account. PhonePe also mentions the terms and conditions to avail the offers and one should read it thoroughly before using the coupons or offers. You need to connect your bank account to avail all the benefits of the PhonePe app.
The banks which are UPI enabled on PhonePe App are Yes Bank, Oriental Bank of Commerce, Allahabad Bank, Axis Bank, Bank of Maharashtra, State Bank of India, Central Bank of India, Dena Bank, Federal Bank, ICICI Bank, Karur Vyasa Bank, Kotak Mahindra Bank, IndusInd Bank, IDBI Bank, IDFC Bank, Punjab and Sindh Bank, Laxmi Vilas Bank, UCO Bank. TJSB Sahakari Bank, Karnataka Bank, Corporation bank.
PhonePe Offers good cashback on transactions done using the QR code scan feature. Like the Mother dairy cashback offer of PhonePe. PhonePe offers 50% cashback when you pay for the first time using the PhonePe app. (Upto Rs. 50 only). After that it pays Rs. 20 on each transaction via the App to Mother Dairy. It also offers exciting cashback on Bharat petrol. The offer is that when you pay the amount via PhonePe you can get casback upto Rs. 70. Isn't that cool?
Must Read:  10 Top Apps to Earn money from Photography and your pictures
Airtel Money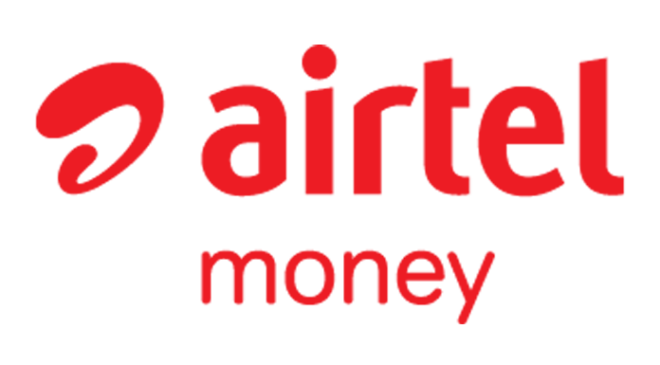 Airtel Money is one of the best Cashback apps that gives you good cashback offers on mobile Recharges, money transfer from Airtel user to another airtel user, or to any bank account. If you are an Airtel user then you must recharge your internet pack and calling pack from this app it has a lot of cashback and discount offers. It is one of the top money transfer apps.
You can also avail special offers that are available on your number. To transfer money to a bank account you need to connect an active bank account to the app. You need to add basic details of account holder like Name, bank account number, IFSC Code etc Airtel money also gives you a good rate of interest if you keep your money in Airtel bank. So, download and install the Airtel Money Apk today. The banks which are available on Airtel Money are Canara Bank, State Bank of India, Oriental Bank of Commerce, Bank of Baroda, Punjab National Bank, Bank of Maharashtra, Bank of India, Indian Overseas Bank etc.
10 Top ways to earn money online: How to earn from Internet
Paytm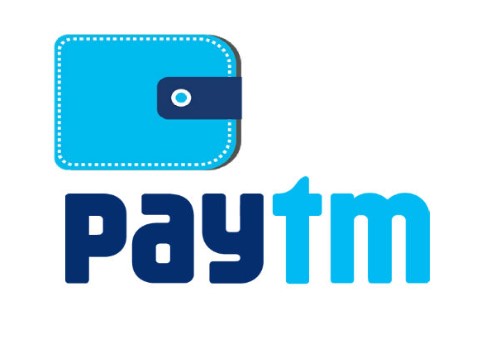 Paytm has already become popular after Demonetization in India. People now prefer digital banking services and are enjoying. Digital banking services save time and time is money. We can utilize that time in doing something productive. Sending money to someone has become very easy with Paytm. Paytm is more than just money transfer. Apart from money transfer it offers you a lot of options. Paytm is also into the e-commerce market and you can things from the Paytm Mall. Though it needs to improve its e-commerce services still you can give a try. Paytm allows you to send money to Paytm user or to any bank account. To send money to a Paytm user you just need to add his or her Paytm number. After that, you can add the amount which needs to be transferred. It gives you the option to choose whether you wish to send that money from your Paytm Wallet (Fast transfer) or from your bank account.
Paytm users can enjoy good cashback offers and discounts when you do day to day transactions or shopping from your Paytm wallet by scanning the QR code of the company or individual you are paying. Like Mother dairy offers a cashback of Rs. 10 when you pay the amount from the Paytm Wallet. And if you keep doing transactions via Paytm you will get good offers and cashback. The only drawback of the app is that now it cuts money for sending money back from Paytm Wallet to your own bank or to any other bank account.
FreeCharge- Recharges, Bill Payments, UPI
Next app is FreeCharge which is one of the best money transfer Apps. FreeCharge also has a large number od users and it provides you with exciting cahsback offers and discounts. You can do mobile recharges, pay landline bills, pay your electricity bill and win exciting cashbacks on them. Free Charge also lets you do UPI transfer and send money from your bank account to another person's bank account in very less time. It saves your time of individually going to bank for each and every transaction. You can also pay to restaurants and cafes that accepts payment via FreeCharge.
You can also invest in Mutual funds using the Freecharge, Donate money to people or a noble cause. Booking movie tickets, flight tickets, concerts etc is simple with FreeCharge money transfer app.
So, these were the top 5 money transfer apps. Hope you like the post. Don't forget to share it with your friends. Do let us know which money transfer app do you prefer and why! Stay tuned with Techadvises.