How to update Snapchat:  the Numerous ways
Today we will tell you How to update Snapchat app on android & iOS mobiles. But before that let's have a brief intro to the popular chatting app Snapchat. Snapchat in the current times is one of the most liked apps across the globe. Snapchat helps you to take photos or click videos that exist for a short period of time on the app and get exhausted itself after a short period of time. Snapchat especially has become really popular app among the teens and it wouldn't be wrong to say that it is the most trending current app too. We will give you a complete guide on How to update Snpachat app on android & iOS(iPhones) mobiles or tablets.
Download Snapchat for android mobiles 
Download Snapchat for iOS(iPhones)
Also Download the all new Google Allo Chat messenger for mobiles 
What's new in the Snapchat update
Chat2.0
Now you can enjoy chatting and sharing snaps with 16 Snapchat friends in total. The messages you share with Snapchatters will automatically be deleted by default aafter24 hours.
Replaying pics/videos
The videos and Snapchat posted by your friends can be seen and replayed again. Isn't the feature cool? Now you can properly see what your Snapchat friends sent to you.
Emoji stickers to the video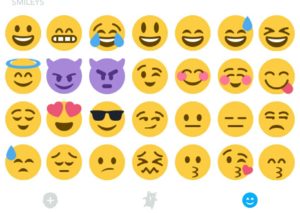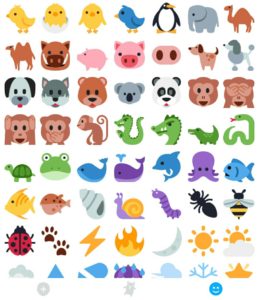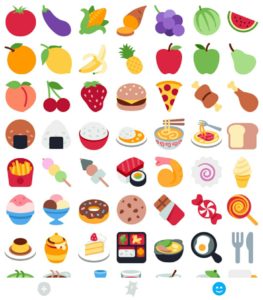 Chatting without Emoji stickers reduces all the fun. So to give you the real fun of chatting, the new Snapchat update has cool Emoji stickers. Now you can tease your Snapchat friends by sending them these amazing emojis. It has the emojis for happy mood, sad mood, angry mood, crying mood, emojis for food and other emojis. It has some other cool stickers too.
How to update Snapchat app on android/iOS mobiles and tablets
However, to have new features and be more likable and fun, Snapchat always keeps coming with new interesting features and updates. And to obviously use all the new exciting features and updates,  one needs to keep their Snapchat updated. Below we will tell you How to update Snapchat app on android & iOs mobiles or tablets. Have a look!
How to update Snapchat: various Steps
1. It is very simple to update Snapchat app in android mobiles and tablets. To update the Snapchat app on android mobiles Open your Google Playstore. On the Playstore enter the My apps and games section. If you have Snapchat installed in your android mobile you will definitely see the update of the app on your smartphone or tablet.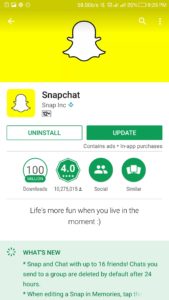 2. If you do not have Snapchat app installed on your android/iOS(iPhone) mobile phone or tablet, you can Open the Google PlayStore and type Snapchat in the search you will automatically see the latest Snapchat update.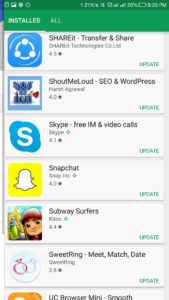 3. If you want to use the additional features of the Snapchat app you need to click on the yellow Snapchat icon and then click on settings and then you will see the additional features of Snapchat app window. There are filter options and other options. One can go to the Settings menu and thus turn the new features on. Go to the main Snapchat page and click on your profile snap icon in yellow and simply tapping the red cog which is present in the top right corner.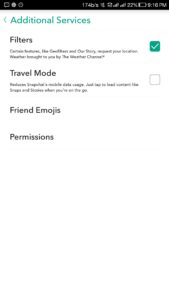 4. For the iOS mobile phones and tablets, you need to go on your updates, surf through your current existing apps and download the available update for the Snapchat app. It is very easy to update Snapchat on iOS mobile phones or iPhones.
So these were the 4 simple steps as on How to update Snapchat app on android & iOS mobiles.
However,  Snapchat is still not available for the windows phone. However, third-degree kind of versions is available.
And these are the simple ways on How to update Snapchat app on android & iOS mobiles 2017 simply. Share your ideas if you know any other method as of How to update Snapchat app.