Google's 19th Birthday Today
Google's 19th Birthday:   Hurrah !! It's Google's 19th Birthday. And Google is celebrating with 19 Doodle Games. Yes, Google Search Engine has turned 19 today. When you open Google Chrome browser you will notice the Suprise Spinner for fun in the Google Search box. Everyone is happy and wishing Google Happy Birthday on their Facebook walls.
Well don't know about others but yes we Bloggers are happy for Google's 19th Birthday 🙂 🙂 And we need to be because Google pays us haha. On Google's 19th Birthday it is displaying an amazing Spinner in the Google Search box and it shows amazing Google Doodle games. Some of the games are really fun. I tried the Cricket Surprise game and it's nice haha.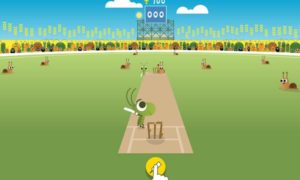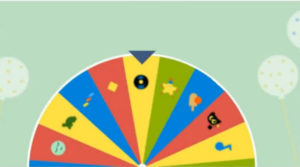 Let's talk about some history of Google. In the year 1997, one of the co-founders of Google, Larry Page, went to Stanford University to pursue a Ph.D. in the Computer Science. And out of all the students who were there, Sergey Brin was given the task to show Larry around. And this surprise meeting is the reason for Google. Sergey Brin is another Co-Founder of Google.
They had in their minds to make the information from the world accessible to each and everyone. They started working together and came up with superb ideas which led to the formation of present-day Search Engine, GOOGLE.
Also Check: 10 Top Google Facts That You Don't Know
Also Check: Google Fit Apk Download 
Google has been formed from a mathematical term googol meaning a 1 followed by hundred zeroes And the stats say that Google at present serves more than 4.5 billion users around the world.
So, what are you waiting for? Have fun with the 19 Surprising games on Google's 19th Birthday.
Happy Birthday Google !!