ISRO 104 Satellites Launched
On Wednesday ISRO broke the record of Russia by sending a PSLV which carried a total of 104 satellites into orbits. Let us have a brief look at the Top 10 facts of the ISRO 104 Satellites Launched.
source– TV5 News
Also check: Ehang 184 flying car Launch Date in Dubai
Top 5 Facts  of the ISRO's 104 Satellite Launch
A total of 104 satellites has been launched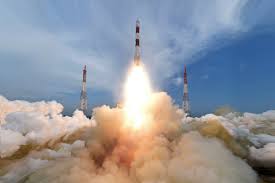 Out of total 104 satellites launched only 3 satellites are Indian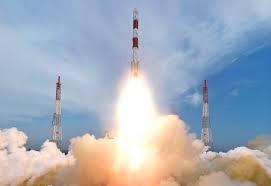 It used a PSLV which had the main satellite of 713 Kg and released 3 other satellites into the orbits.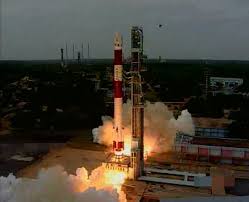 The US alone has 96 satellites in his name out of the 104 satellites.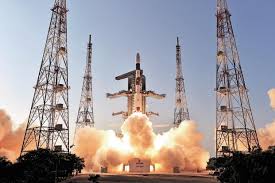 ISRO has broken the record of Russia which launched 37 satellites last year.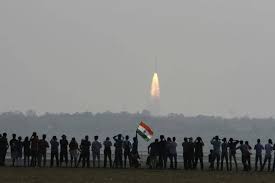 Out of 104 satellites mostly are from countries like Kazakhstan, The Netherlands, U.A.E and US.
ISRO is also aiming for the Jupiter & Venus missions.
This is the biggest achievement of ISRO till now.
Government increases the space agency budget by 22%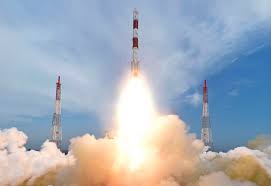 In June 2016 ISRO set a record by sending a rocket which carried 20 satellites.
Also check: A waterproof mobile that can washed with soap
So this was all about the 104 satellites launched by ISRO. We told you the 10 Top facts on ISRO 104 Satellites Launched. Hope you like the post!! Share your views below.