Best Android Apps of 2018
Android OS has given a lot of flexibility and has given a new shape to the smartphone industry. Google PlayStore is a collection of millions of Android apps in various categories. You can find numerous apps in entertainment, productivity, and various other categories. Sometimes it becomes difficult to decide which apps to keep in our smartphone. So, today we bring to you the 25 best Android apps of 2018 that you must have in your mobile phone.
20 Best Android Apps of 2018
Flipboard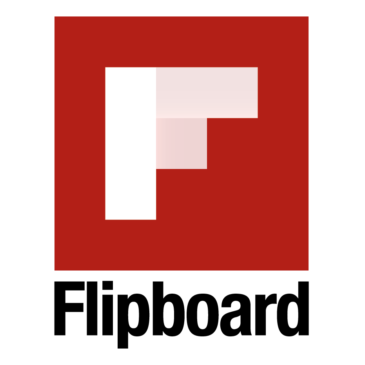 Flipboard is a smarphone magazine App that you must install in your android smartphone. This app is a complete knowledge hub. It is just like an online magazine where you can find quality information and articles on various topics and categories. Some of the popular categories are Technology, Computer, IT, News, Buzz, Education, Security etc You can choose your own categories and things that attracts you the most. Everything is in the form of a magazine and if you are blogger or publisher you can make your magazine for your blog articles. Then you can name your magazine and share it with the world. The plus point is that it will bring more exposure and traffic to your blog or website. Flipboard helps you to stay updated and aware of the facts. You can check out latest news from around the globe. So, it is one of the best android apps of all times.
WhatsApp Messenger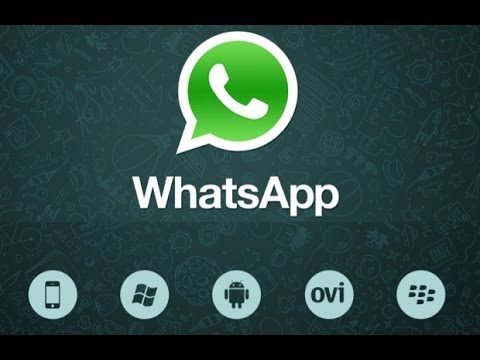 WhatsApp need no introduction. Though, this app is already very common and most of you must already be having it in your smartphone. But in case you don't have it, you must try it once as it has a lot of features. It allows you to send text messages, audio, videos and documents to your friend or other recepients. Your contacts will automatically be synced in your Whatsapp account. It has become the commonest mode of communication nowadays. Instead of calling, people prefer to communicate via WhatsApp apk. You can also make Whatsapp audio and video calls to your friends and family members. The video quality is upto the mark after some revisions in the updates. You can chat live with your close friend and relatives. The best thing is it saves your money. You just need to have a good internet connection. A 2G/3G mobile data with basic speed is also enough to enjoy the classy features of the WhatsApp Messenger.
Facebook Messenger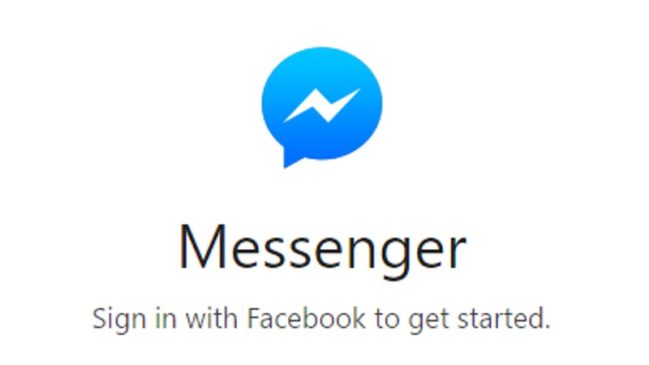 Facebook Messenger is another most useful app nowadays. Facebook released it to make the chatting experience better. Facebook Messenger has a lot of features and add-ons that were not present in the normal Facebook chat. You just need to install the Facebook messenger apk and after that you can chat with all your facebook friends. You can also chat with people who are not there on your friend list. Just like the Whatsapp Messenger apk, you can send text messages, videos, video songs, doc files and other stuff via the Facebook Messenger apk. It also gives you access to hundreds of emoticons to make your chat more fun. You can also enjoy free video and audio calls. You just need to have a good internet connection for that.
Download Facebook Messenger Apk here
Also Read: 8 Must have Google Chrome Extensions
Saavn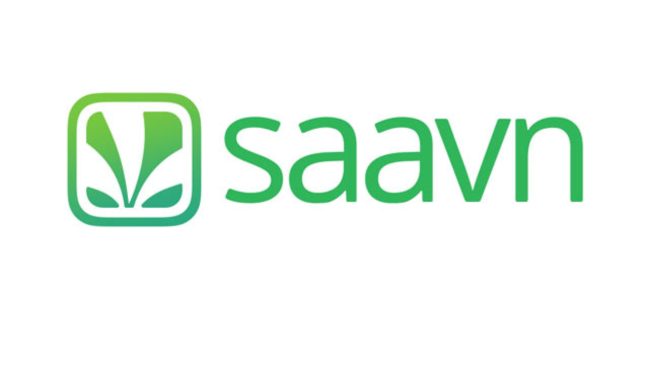 Saavn is basically a music app that's available on Google PlayStore. Saavn is a free music streaming android app. You can stream and listen to your favourite music tracks. No need to download the songs in your mobile phone. You can enjoy them in the app itself. It has a large collection of Bollywood movie songs, Pop songs, Rock, Workout music, English music and a lot more. There are a lot of categories on the home page of the app. In case you are not able to find your favourite song in the list you can make use of the search box of the app. Just type the name of your favourite music track and it will show a drop down on the basis of the search. The best thing is that there are lot of remix and predefined playlists created by the Saavn's team to give you the best music experience. It has a superb collection of music for all tastes and moods. You can also find a nice collection of party songs, groove on to the latest music tracks.
Tez- Google's Money Transfer App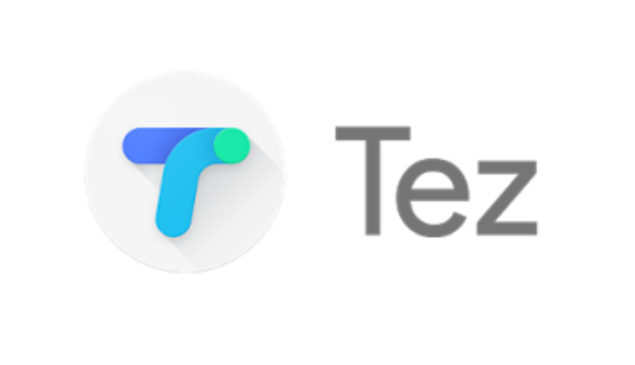 Next, in our list of the best Android apps of 2018 comes the Tez App by Google. We would say this is the best money transfer app according to our experience. It has an amazing interface. Sending and receiving money is so simple. You can transfer money to your friends, family members, or your clients. Tez app comes with the trust of Google and you can be assured that your money will remain safe. You can directly send the money to a Tez number if the recipient has Tez apk installed in his smartphone else you can enter the account number and other details and send money directly to the bank.
You can set a password on your Tez app to secure it from unathorized access. The best thing about the Tez Money transfer app is that each time you pay to a new recipient you get a scratch card and you can win upto 1000 or 10000 depending upon the amount transferred. A lot of people have won a lot of money in the rewards. One person in our circle also won 4000 Rupees for the amount he transferred 🙂 Isn't that amazing?? So, what are you waiting for? Install the Google Tez Apk now.
TubeMate Apk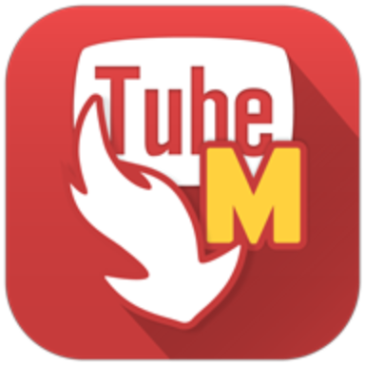 TubeMate is also one of the must have android apps in a smartphone. TubeMate helps you to download videos from Youtube directly to your mobile phone. You can download Youtube videos from youtube in various video quality formats. YouTube has the largest collection of videos and TubeMate app helps you to download your favourite videos in your smartphone and lets you watch them later. Not just Youtube it lets you download videos from Facebook, Vimeo, Naver, Kakao Tv, MetaCafe, YouKu, DailyMotion etc. It increases the download speed on its own as it combines various components and you automatically get higher speeds for the downloads.
Also Check: Best Cricket Live streaming apk
DailyHunt News App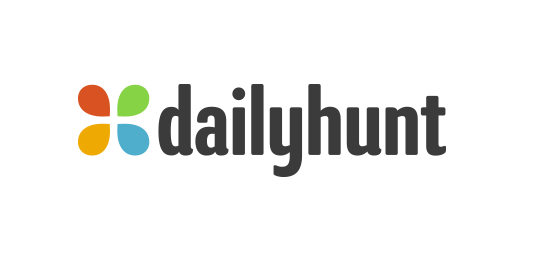 We should be aware of the facts and things happening around the world and in our own country. But times have changed. People nowadays don't have that much time to take out time separately sit in front of the TV to listen news. So, a good news app serves you the best. DailyHunt is an awesome news app that has news from almost all niches. It shows you the top headlines and latest news, breaking news etc. As you swipe the app you get to see various categories cricket, technology, bollywood, Politics and other categories. You can also read the news from Sports world. It has news from various news websites and you can read all the news at once place. No need to stick to your TV. You can read the news of the day while you are travelling towards you college or Office.
Notepad App
A Notepad app is installed in almost all phones by the company. But if it's not there in your mobile phone then you must install a Notepad app from Google PlayStore.  You must be thinking that what is the need for such a simple app. A Notepad app acts as an online notebook and it helps you to note down all the important points, notes and things you forget easily. You can note down your details or things that you think that you will forget later on. Google PlayStore has a lot of Notepad apps. Choose the one which has the best reviews.
Amazon Shopping App
Amazon is a leader in the ecommerce market and has expanded its network in many countries. Amazon has a very large collection of items: Footwears, Clothing, Gadgets, Home decors, gift items etc. With Amazon Shopping app shopping becomes much easier as it offers more features as compared to the website. On the homepage of the app you have various offers. Check out the categories for various products. The interface of the app is amazing. The App is good for those people who live in an area where there are not much shops. You can order all your products with a click of mouse.
ShareIt App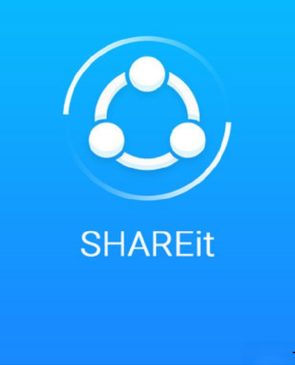 Now next in our list of the top android apps of 2018 comes the ShareIt app. ShareIt Apk is a data transfer app which allows users to share audio files, videos, ppt files, and other doc files at a very hig speed. Earlier we used to transfer data via bluetooth but ShareIt app makes data transfer easy and fast. Though, this app is already very common, you must have this app in your msartphne as it makes transfer of files easy and fast. Though, there are a lot of data transfer apps but SharIt leads the way. You can easily transfer big files of movies with your friends and family members.
Download ShareIt Apk
Livio English Dictionary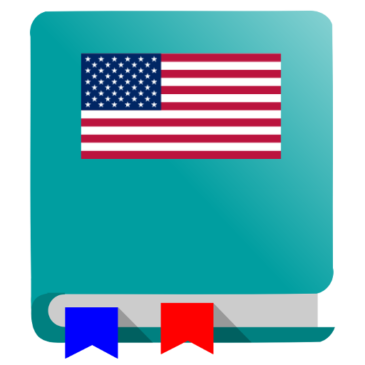 If you are a school or a college student then this app is a must for you. Having a good dictionary app is essential nowadays. Earlier people used to carry a dictionary with them but things have changed, this is a digital age and an app serves you the best. Livio is an Offline English dictionary that does not require an Internet Connection.
Download English to English Dictionary here
Grammarly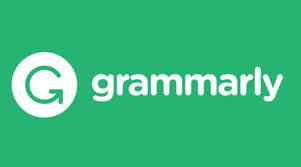 Grammarly is another amazing app. It also occupies a place in the best android apps of 2018. Grammarly. It provides spelling and grammar check whenever you type something in Whatsapp, or any other messenger etc. It provides you error free typing and has a lot of features. It highlights the errors and show you the replacement word and suggestions.
Keep
Keep is another useful app that you must have in your android smartphone. Keep scans the photos and can easily extract text from the images. It has OCR support and you can also make notes in the Keep app. You can note down important facts, points and things. You can choose different pen styles while making notes.
Pocket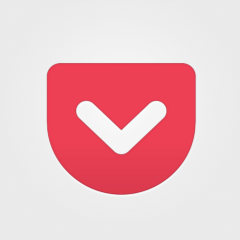 Pocket  app enables you to save images, web pages and videos. You can read the web pages later on when you wish to. It is the best app for offline reading. It also offers text to speech engine and you can comfortably listen to your saved texts. You can save all the articles which you find interesting but don't have the time to read them right now. It provides unlimited storage.
SnapSeed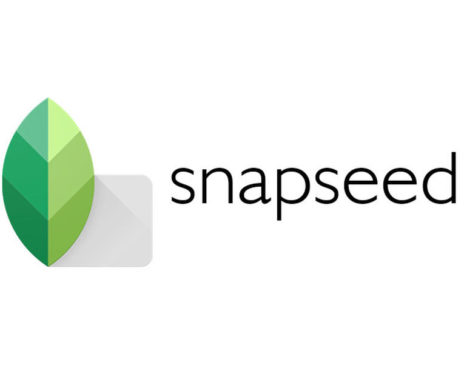 SnapSeed is a professional photo editor app developed by Google LLC. It offers 29 tools and filters to enhance your photographs and images. You can open Jpg and raw files. Add brush effects to different photographs. Enhance the picture quality of the photograph with the tools and make it look more eye catching. It offers face enhance, face frames, brushes, black and white and other useful features.
Google Fit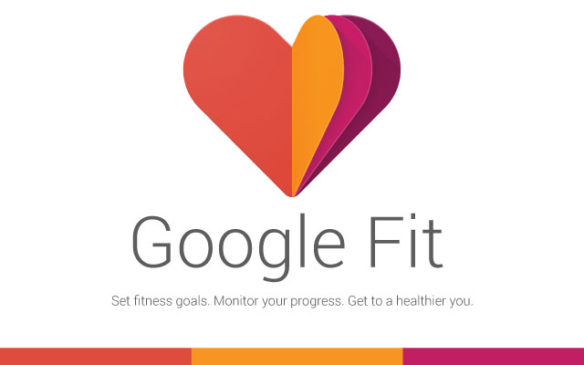 Fitness is Must. A fit person can easily accomplish all his goals and can enjoy life to the max. To stay Fit Google Fit acts as your fitness companion and guides you. It is basically a tracking app. You can track your daily walking, running and exercises pattern. You can check your calories burnt, steps taken, time duration and other important things. You can maintain your wellness programme and can keep a check on it. You can connect it via your mobile or tablet. You can also get real time stats and insights for your running and other exercises.
FindMyDevice
FindmyDevice is a mobile tracker app to protect your mobile phones from theft. You can easily locate your lost phone and can track its location on the Google Map. You can lock or erase all your Android device data stored on your phone. Isn't that amazing? So, you must install this app today so that you can track your lost smartphone easily.
Download FindMyDevice Apk here
Trello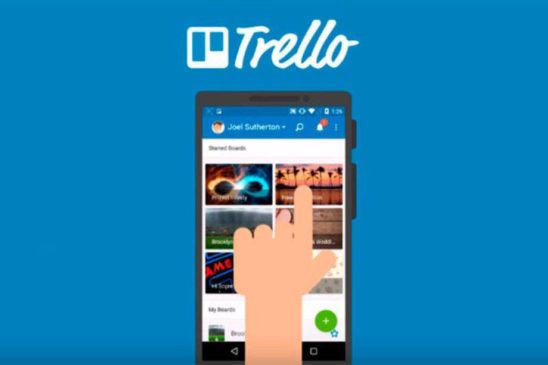 Trello is one of our favourite apps and it helps different team members to work on a single project. You can invite your other team members, make a board, have discussion on how to proceed and evryone can add their comments on a particular topic. You can also make ToDos cards and also add the priority levels according to the urgency of the work. You can also upload photos and videos on the board. All the co-wokers will be able to see the changes done by one member. Assign different tasks to team members.
Parallel Space
Parallel Space is one of the most useful android apps. It is basically a cloning app. It makes clones of the apps already installed in your phone. You can make Clone of Whatsapp Messenger Apk, Facebook messenger, Instagram, Snapchat and more. This app is best for those who needs 2 whatsapp or want to maintain 2 different user accounts on the same app. You can register on different apps with 2 different numbers (E.x in the case of 2 WhatsApp Messenger Apk). The only thing that may irritate you is the ads that are displayed in between when you open the Parallel Space App.
Download Parallel Space Apk here
TrueCaller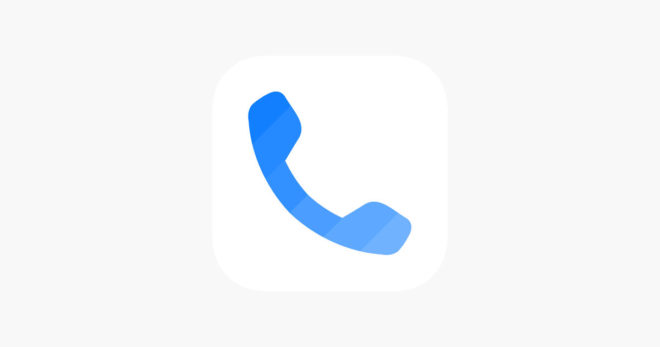 TrueCaller is a leading Caller Id app trusted and used by millions of users. It is used for blocking spam calls and filter out irritating company calls from the normal calls. It gives you the name of the caller so that you know who is calling you. It also offers other details if it has been added by the user. If a caller is disturbing your peace you can directly block his number from the Trucaller App. Now it also offers the option to send messages and set Truecaller as the primary messaging app.
Google Translate
Google Translate enables you to convert signals in your sorroundings, restaurants, road signs etc in  your own native language. It can translate between 103 languages by typing. You can  also use your camera and it will convert text into 38 languages. Isn't that amazing. It makes language translation tasks easy.
Download Google Translate here
So, these were the 20 best android apps for 2018 that you must have in your android smartphone. So, if you don't have any of these apps in your smartphone, you must install them now. If you have anything to say, you can ask us in the comments section below. Don't forget to share it with your friends and family members.
+