Nokia android smartphone coming in 2017
Nokia android smartphone: Reasons to be back –  For India, Nokia still seems like an old similar homely name. It comes with trust,  progress,  dependence and familiarity.  Hardly anyone would deny that in most of the homes in India,  the first ever phones to be used were mostly of Nokia brand company. Nokia was famous for its durability.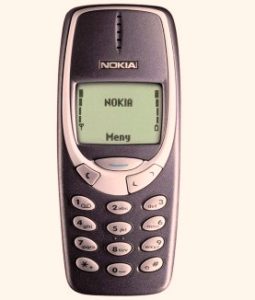 Love Nokia 3310? Buy it here
However,  with the advancing technology and the new introductions of android phones and the iOS, Nokia somewhere failed to keep up with the pace of new features being introduced in the market and thus lost its position.  They were seriously unable to adapt to the growing needs of the smartphones and their stubborn decision of sticking to the old Symbian feature was one major factor for their decline in the mobile market.So now they have decided to launch new Nokia android smartphones.
As they were also bound to the clauses that they had tied up the Microsoft of not making any phones for Microsoft owned a bit of them and now also that clause has expired way back in 2015, Nokia is finally back in the gameplan.  Rumors were floating in the market that it will be back soon with much better phones and force game plan for the market uprise. Hence hopefully,  now it is returning back with android features, better camera display, and the dream is finally thus turning into reality. Nokia android smartphones will be launched soon.
Also see: Top android smartphones under 20000
The Nokia android: A move towards the android platform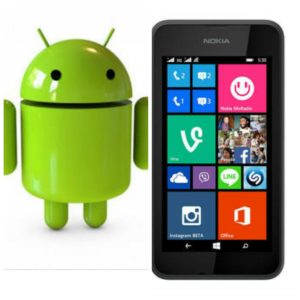 Failure of the windows phone and sticking to the old Symbian feature were responsible for its decline. However, some android phones were present already but they were unpolished and lacked the features to compete against others in the market. Now it has a new self-adaptive and innovative Z launcher that makes it more exciting to look forward to. Mike Wang- head of the management team also nodded in yes to the news of Nokia's return. Nokia android smartphone will be a revolution as people trusted Nokia a lot. They have planned something new for the Nokia android smartphone. Have a look!
HMD global designs for Nokia android mobiles
This time the mobile phones will not be designed by Nokia but by HMD global designs and manufactured by Foxconn, the same that designs the iPhone. 2017 will see Nokia android smartphones with cool features and specs. HMD is an independent, Finnish Company. HMD is owned by SmartConnect LP. So the responsibility of Nokia android smartphones are in the hands of HMD. No reason to be anxious as the ex-veterans who have served in Nokia more than 20 years shall also be a part of it. Mr. Pekka said that it seems like the ex-alumnus shall likely to rise gain after it has broken off its ties with Microsoft.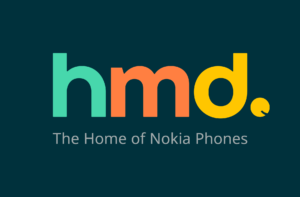 It is in rumors that at least 3 new designs of Nokia android smartphones will be launched at the mobile center world in Barcelona mostly around in 2017. The Nokia android phones shall either be with 5.2 or 5.5-inch display screen. The camera feature of Nokia android mobiles shall be supervised under the prestigious Carl Zeiss. It shall have the latest Nougat android version. However, Nokia android smartphone will have to fight hard among other android phones such as Samsung's  Galaxy S7 Edge or Google Pixel to survive in the market. There is also news of coming of D1C Nokia android smartphone. The Nokia android mobile will be cool and will have superb features. Have a look at the D1C Nokia android mobile.
A glimpse at Nokia android smartphone D1C.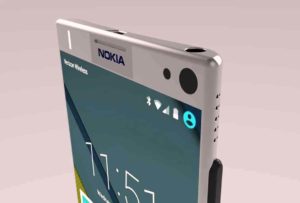 5.2 OR 5.5 inches Display
3GB RAM
Android 7.0 Nougat
Snapdragon processor
We only know these specs and features of Nokia android mobile D1C. We will update you with more specs and features of this Nokia android mobile. 
Also see: OnePlus 3 specifications and features and price
We will write more on Nokia android smartphone. We will keep you updated and post here whenever any new about Nokia android mobiles come. Be free to share your ideas and views below.