Must have Gadgets to Boost Your StartUp
Must have Gadgets for Startups:  A lot of planning is required to start a business, whether big or small. The entrepreneurs have to make sure that every step they undertake should lead them to the growth of the company and its success. To run the business smoothly, one needs to have some gadgets to get going in their daily lives at the start. 
That is why, there are many devices and accessories in the market to give a boost to the entrepreneurs, making their lives easier. They work their hearts out at coffee shops, homes or any other places discussing their business plans. So, to make things far easier, here we list some gadgets which an entrepreneur must have to power their start-ups. Have a look at some important gadgets for StartUps. 
Also Check:  Best Tech News App Android
8 Must have Gadgets for a StartUp
Below are the important gadgets for StartUps. These are the 8 Must have Gadgets or you can say must have tech gadgets for a Successful StartUp. Get these tech gadgets to make your StartUp successful.
Must have Gadgets #1:  USB Flash Drive (High Capacity)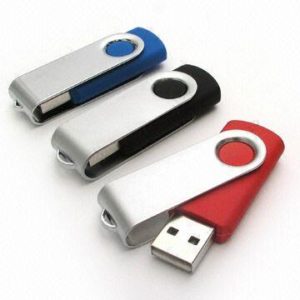 Files these days can be uploaded and stored on the cloud, but what is advisable is to use a high capacity USB flash drive as a backup. It can be stored conveniently in our bags and can store data in a very large amount. The flash drives with a capacity ranging from 32-128 GB are convenient and are also not expensive. But the high capacity flash drives can even have a capacity up to 1TB. So, flash drives can make the life of an entrepreneur easier by helping them to share files across the table in a convenient way. Since it is very small in size, it is very prone to getting lost. It is recommended to make a cover for the flash drive to avoid losing it. One needs to take a greater care of these devices because they contain a lot of data and losing them would lead them in a disastrous position.   This is one of the best Must have StartUp Gadgets.
Must have Gadgets #2:    Pocket Printer with a Slim Scanner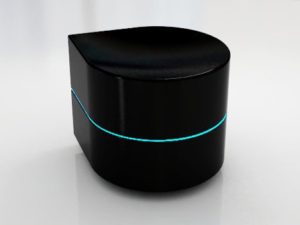 Printer and scanners are important devices which come with a computer. The size of these devices is big too. But to curb this problem. Some companies have made printers very small in size so that it can be connected to a smartphone or a laptop very conveniently and print documents on the go. If you are a fan of modern tech you should go for best 3d printing pen. Scanners as well have been manufactured in the size of a debit/credit card, keeping in mind about the size of a pocket printer. So, all types of papers can be scanned very easily and load the documents in the laptop or the computer by connecting it to the former.
Also Check: Sony PlayStation PS 5
Must have Gadgets #3:   Wireless Presenter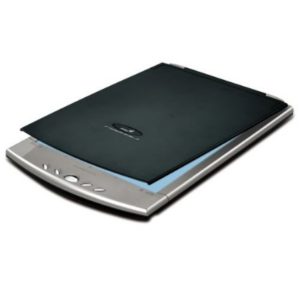 It is one of the important gadgets one should use during a presentation. Since giving presentations is one of the most important aspects of business, entrepreneurs can find it quite satisfying while using it. It enables the presenter to give the presentation without doing anything on the laptop. The wireless presenter helps the user to switch between slides of the presentation by a click on the presenter. This is one of the best tech gadgets for StartUp.
Must have Gadgets  #4: Smartphone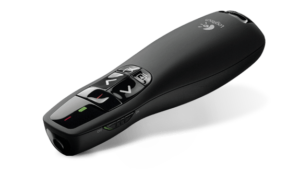 It is the basic necessity which everyone should have being or not being an entrepreneur. There are different smartphones made by different companies which excellent features along with great efficiency. The need of a smartphone is excessive in this present age as it makes human life quite easier, much more for an entrepreneur. The device can store important files, give an access to cloud storage, play videos, music and even PowerPoint presentations. The device can also be used to do calculations, make and edit excel sheets.
Must have Gadgets #5:  Wireless noise canceling headphones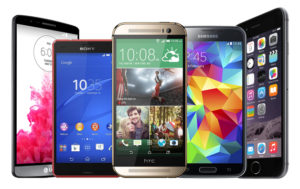 The noise cancelling wireless headphones are really of great use as they help to eliminate sound and noise from the surroundings. While working at a coffee shop or a place which is a bit noisy, this device comes to the rescue. Using this headphone, one can cut off any sound from the surroundings and can work quite peacefully. Moreover, it also helps to pick up phone calls and talk with the person on the other side of the phones without holding the phone and can still use both the hands in other works.
Must have Gadgets #6:  Portable Battery Charger (High Speed USB)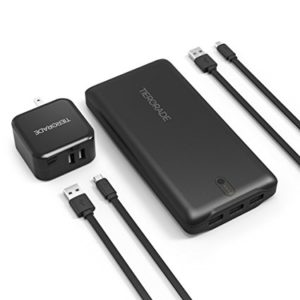 The portable battery charger (high speed USB) is another great device which helps the user when he is outside or at a place far from a charging point. This comes in very handy when the charge of devices like laptops and phones get less and we can conveniently use this battery charger to charge our devices. This is also known as Power Bank, as it provides power to many devices when the battery of those devices gets diminished.
Don't Miss:  Apple iPad 2 Review and Features
Must have Gadgets #7:  Wireless Router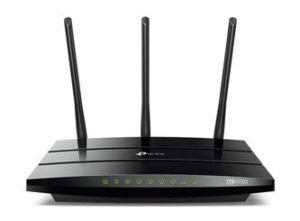 This is also one of the important gadgets one should have in their offices. The wireless router helps the devices like smartphone, laptop, tablets etc to connect to the internet and search anything and everything. It helps us to gain access to the internet through Wi-Fi and in order enabling us to download important files and documents needed in the particular business.
Must have Gadgets #8: Laptop and Tablets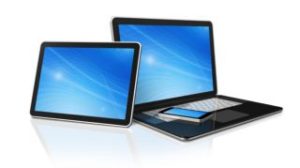 This is the essential device businessmen should have in their offices. These devices help the entrepreneurs to do jobs like making documents excel sheets and other significant work for the business. It helps the entrepreneurs to give an insight about their business to others while discussing an important matter and laptops helps us to make presentations and in order present them in front of others with the help of a projector.
Therefore, these are the few gadgets which may power and boost to a start-up.