Best Laptop/PC Tricks and Hacks This is a Digital age and we all must have the knowledge of some basic tech facts an hacks of technology. A person who is aware of technical know how and have the knowledge of basic tech facts and tips will always be praised by his friends and family. He can impress anyone. So, today we are going to discuss some basic tech facts and 10 Amazing Hacks. These are the best tricks and tips for PC and laptops. So, are you ready to add more to your knowledge. Check out the Amazing Tech Hacks.
10 Amazing Tech Hacks and Facts 2018
Amazing Tech Hacks#1: Use Incognito Mode to book flight tickets because when you open one site again and again price may increase. Airline Companies may increase price when they notice you are visiting a site again and and you need to book flight tickets. Incognito Mode can save your money. So, from now onwards when you have to book a flight ticket, prefer using the Incognito mode instead of the normal mode.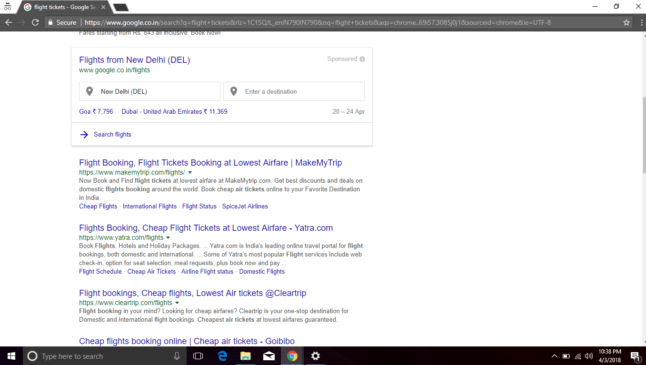 Amazing Tech Hacks#2: YouTube Video Repeat Mode: Addicted to your favourite songs? Now you don't need to manually play a song on youtube again and again. Just insert 'repeat' keyword between YouTube and .com (in URL bar) just like this:- www.youtuberepeat.com Isn't that amazing? This feature helps you listen your favourite song without playing it again and again manually.
Also Read: 10 Not So Common Facts About Google
Amazing Tech Hacks#3 : Best tips and tricks for PC/laptops
Watch YouTube Video Frame by Frame: Want to move videos Frame by frame while searching for a good video on YouTube? But don't know how to watch YouTube videos frame by frame? Don't worry. We will tell you. Use keyboard keys J and L to move videos frame by frame. You can easily move video frame by frame This saves your time. Isn't that cool?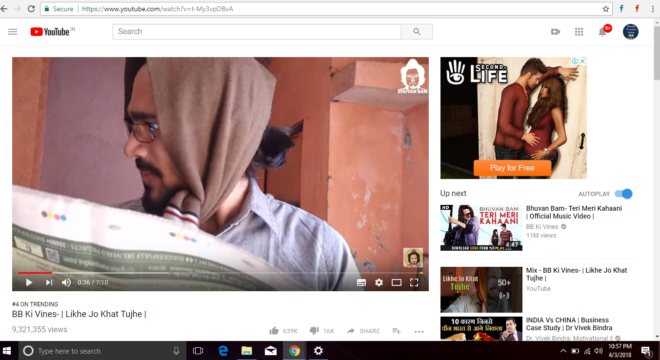 HOPE YOU ARE ENJOYING THE COOL PC TIPS AND TRICKS!
Amazing Tech Facts#4: Best PC Tricks 2018
Charge your battery 80% instead of 100%, it will last longer: Yes, you heard it right! Charging your laptop to 80% is better than charging it 100%. It may sound strange but the thing is that there are chances of more heating of battery on high percentages.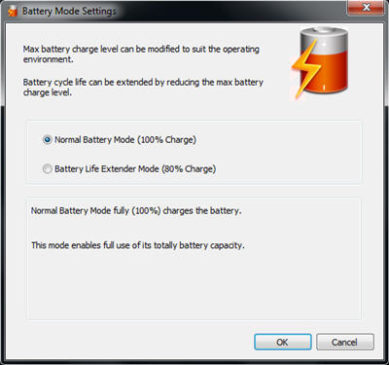 Amazing Tech Hacks and Facts#5: Best tips and tricks for PC/laptops
Google Barrel Roll: Feeling bored? Type 'Do a Barrel Roll' in Google search box and you will be surprised to see it will make the screen roll by 360 degrees. There are more Google Fun tricks and Facts that you will love to explore.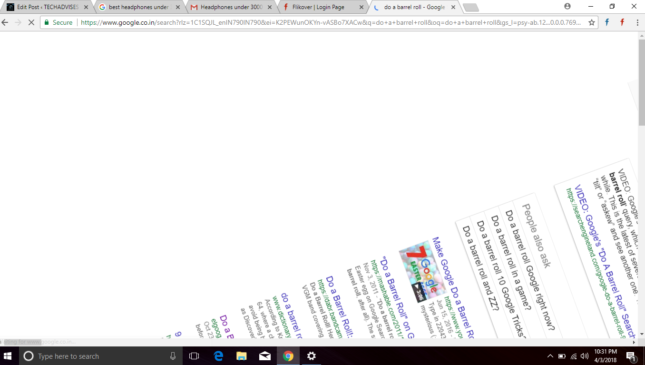 Amazing Tech Facts#6
Google Gravity Fun:  Type Google Gravity and Have fun with your Screen. You can enjoy the Mr Doob Google Gravity trick and also the Google Gravity underwater tricks n hacks on your PC or laptop.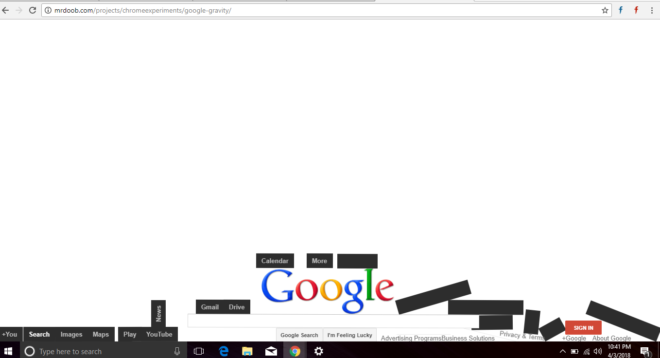 Amazing Tech Hacks and Facts#7: Best PC Hacks and Tricks
Tired of your short SmartPhone Wire? Do you curse your mobile company to give you such a short cable charger. You don't need to do this, because short wire of cable is for your won benefit. The logic behind giving a short cable with smartphones is that using a mobile phone while charging can cause damage to your mobile and smartphone charger. So, they made the wire short so that you are not able to use your phone while charging.
Also Read: 10 Unknown Facts About MicroSoft
Amazing Tech Hacks#8
Use Namechk.com to know on what all sites a username has been used: You can use the Namechk.com to opt for a username. You can check where the username have already been used. You can also check for forums and other information on this useful website. You can also check for the domain names with the mentioned usernames with different extensions.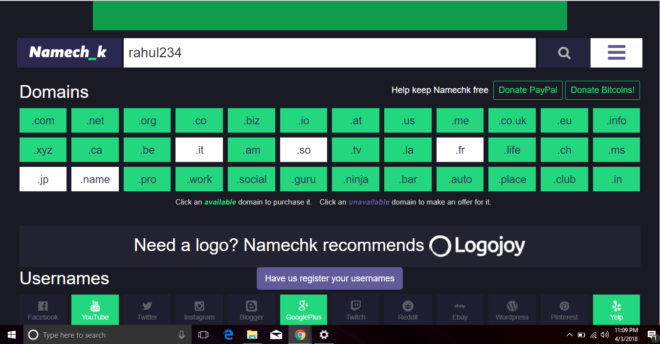 Amazing Tech Hacks#9
Use Google "[Food1] vs [Food2]" to compare nutritional values of foods: You can use the Food vs Food feature of Google to compare the nutritional contents and amounts of 2 different food products. Type food name vs the food2.
Amazing Tech Hacks#10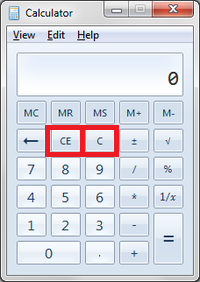 The Difference between the C and CE button on a Calculator:  Common Fact, but many of you must be unaware of this.  Do you  know what is the difference between the C and CE button of the Calculator?? No? The C button on the Calculator clears the complete entry while the CE(Clear Entry) button clears the recent entry on the
So, these were the 10 best PC tips and tricks. You can also enjoy these Amazing Tech Hacks on your laptop. Hope you like our cool tips and tricks? Don't forget to share it with your friends and family members. This was Deepak Kumar here. Feel free to ask all your queries in the comments section.