3 Best Free PDF Readers
Free PDF Readers :   Adobe Acrobat Reader may be one of the most popular PDF readers in the world, but it is gradually losing its touch with new and better PDF readers hitting the market.
There are some downsides to using Adobe Reader. It takes a lot of memory and may slow down your device. Plus, it is said to lack some features as well that new and better PDF readers have to offer.
These PDF readers can do most of the work that Adobe reader can but in a much better and faster way. Today we are going to look at three such tools, which are free to use for the basic version.
Let's take a look at 3 Free PDF Readers that give tough competition to Adobe Reader:
Also Check: 4 Top Android News Apk for Smartphones
3 Top Free PDF Readers
Foxit Reader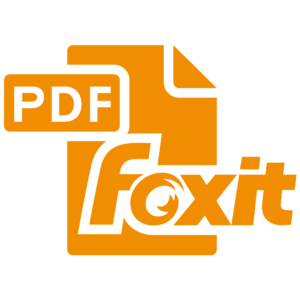 One of the most stable, lightweight and fast operating PDF readers out there, it can perform nearly all the functions that Adobe Reader does but without taking the same amount of memory. With this application being available on both PC platform and Android, users are gradually deviating from using Adobe Reader.
It has many commendable features such as annotating specific pieces of documents or entire files. With Foxit readers, you can open multi tabs of PDF files and even keep them organized. Other than that, you can also sign your PDF file or documents, print PDF files and fill-in or create PDF forms.
Slim PDF Reader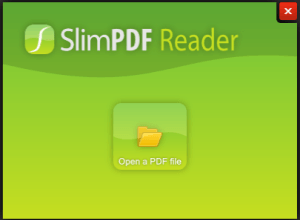 Slim PDF Reader is all about lavish interface and eye-catching design. The application loads in mere seconds and works really fast.
The experience on Slim PDF reader has been reported as 'smooth' by many users and they are quite happy to use it. It may not have as many features as Adobe Reader but the size it occupies is commendable as it only takes around 5MB of space after installation. It may be a tiny app, however, its performance speaks volumes.
Also Read: 10 Top WordPress Plugins for Your Blog
Okular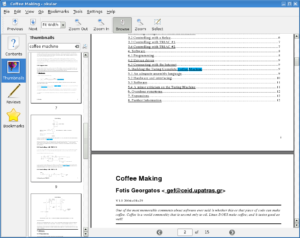 Okular not only supports PDF files but a bunch of other files as well. It may take up more than 200MB of space, but in return it offers some of the most amazing features such as extracting text and transferring to a file.
It is one of those applications that can support up to 14 types of different file extensions other than PDFs. This makes it an all rounder as you won't have to download file converters to convert the files.
Verdict:-
If you are looking for a PDF reader that is versatile yet occupies less space and doesn't slows the system down then these three are your best bet. While the basic versions of these tools are free, you may have to spend a little amount of money if you want to enjoy all features that are only available in paid or premium versions.
This was all about the 3 best Free PDF Readers. Hope you like the post. Don't Forget to share which one are you using currently. Stay Tuned for more Tech, gadgets, reviews, and Apk news.